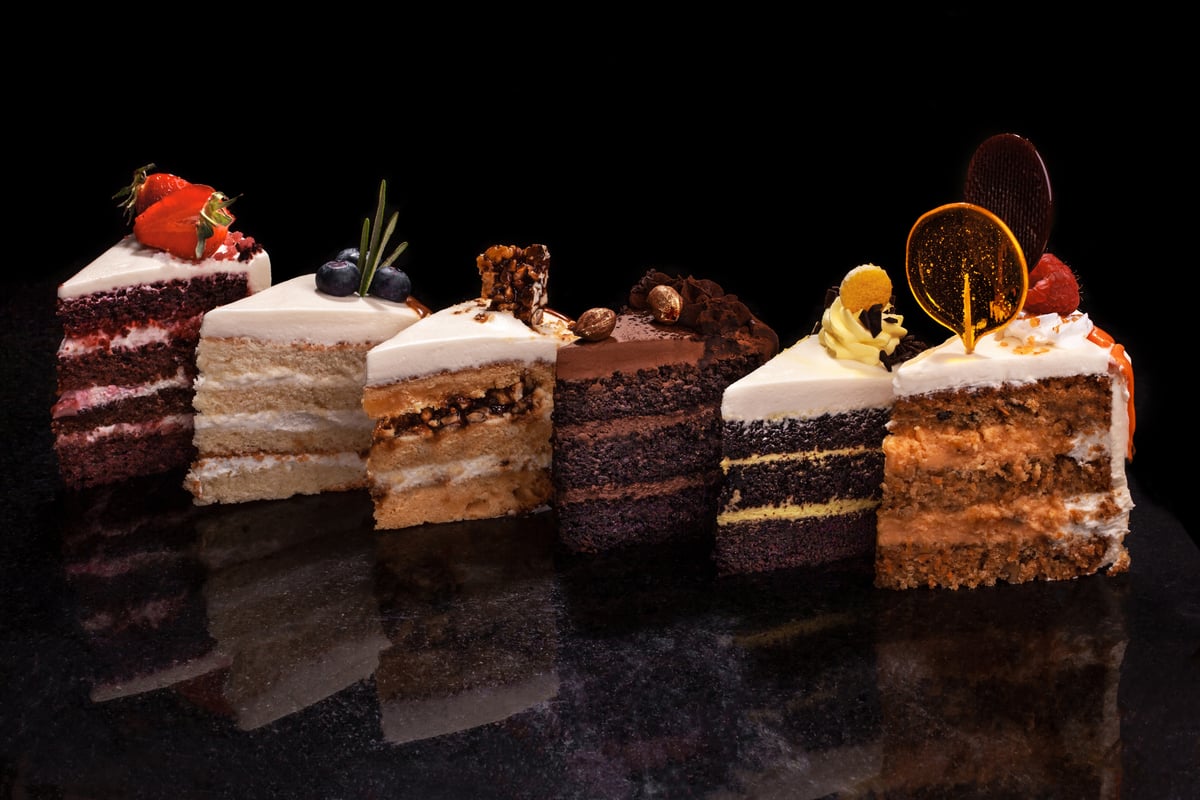 style
The nation's favorite cakes have been revealed through an online survey
Wednesday, September 21st, 2022, 11:49 am
Having a slice of cake with a cup of tea or coffee is one of the simpler things in life, and now thanks to an online survey we know what type of cake people in the North West of England love the most.
The survey, which coincided with the start of Channel 4's Great British Bake Off, was carried out by online family run cake business Cutter & Squidge and revealed which type of cake was most popular in each area of ​​the UK.
Cutter & Squidge asked over 1,000 cake lovers for their top three choices and analyzed buying habits. It found the north is more traditional in choice compared with the south where adventurous cakes with layers of fruit or a mixture of ingredients prove popular.
What is the most loved cake in the North West?
According to the survey, those in the North West "love to tuck into a soft Victoria sponge."
What is the top cake for each region of the UK?
The full survey results have been revealed, showing the most popular types of cake in each region of the UK.
These are listed below, including the results for the North West.
North West—Victoria Sponge, Lemon Drizzle
North East – Madeira, Victoria Sponge
West Midlands—Cherry, coffee
East Midlands – Lemon Drizzle, fruit based
Wales—Carrot, Lemon Drizzle
South West – Walnut and coffee, caramel
South East – Fruit based, Lemon Drizzle
Yorkshire—Bakewell Tart, Victoria Sponge
East Anglia—Chocolate, lemon drizzle
Scotland—Chocolate, Cherry
N Ireland – Dried fruit,
London – Variety small cakes, vegan
Annabel Lui, founder of Cutter & Squidge, said: "Brits love their cakes and are becoming more adventurous in their choices. We are buying and eating more cakes than ever.
"They are cakes for all occasions, whether for a special celebration or just providing a boost to our day.
"The study shows how classic cakes are as popular as ever but also how new style cakes are increasingly popular and we are finding new ways of ordering cakes, whether by delivery or online."