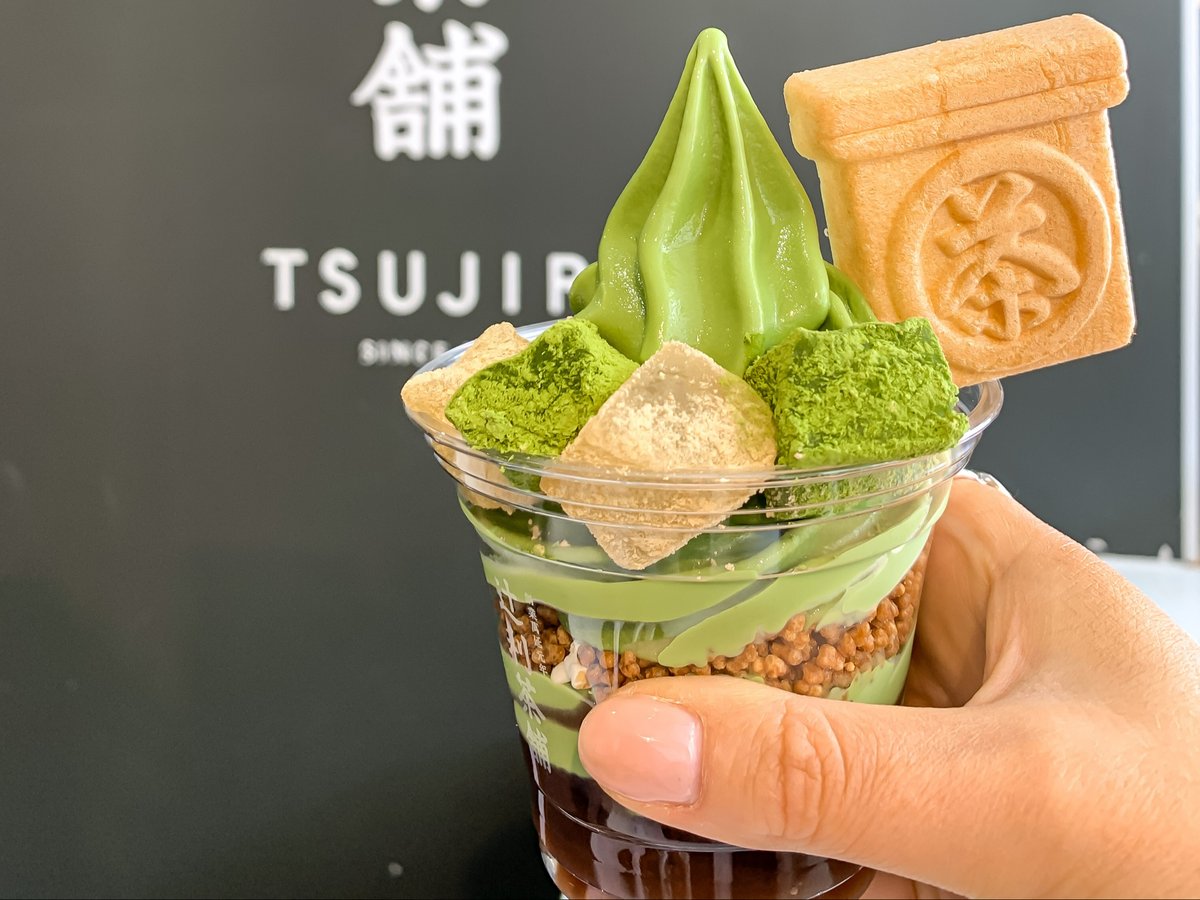 style
Here's where to get your matcha fix in Manchester.
Friday, 2nd September 2022, 4:43 pm
Tsujiri's matcha cheesecake. Credit: Tsujiri
Tsujiri sources all its matcha – powdered green tea – from Kyoto, where the company originated.
The tea house also sells bags of matcha for customers to drink or cook with at home.
Nicholas Moo, Co-Owner of Tsujiri said: "We are excited to open our second site in Manchester, we love the Japanese dessert culture and it is becoming an increasingly popular offering across the city, so can't wait to welcome people in to try it out.
Customers can buy matcha powder to drink and cook at home. Credit: Tsujiri
"The location at Circle Square is perfect, because not only does it have a thriving community with its residents and office workers but it is situated very close to the University, meaning the site has a naturally high footfall and we cant wait for people to come in and try it."
read more
Tsujiri is the latest in a string of new arrivals to Circle Square, which is located off Oxford Rd near the busy student hub.
Other recent openings include music venue Canvas and fried chicken restaurant Bird of Prey.