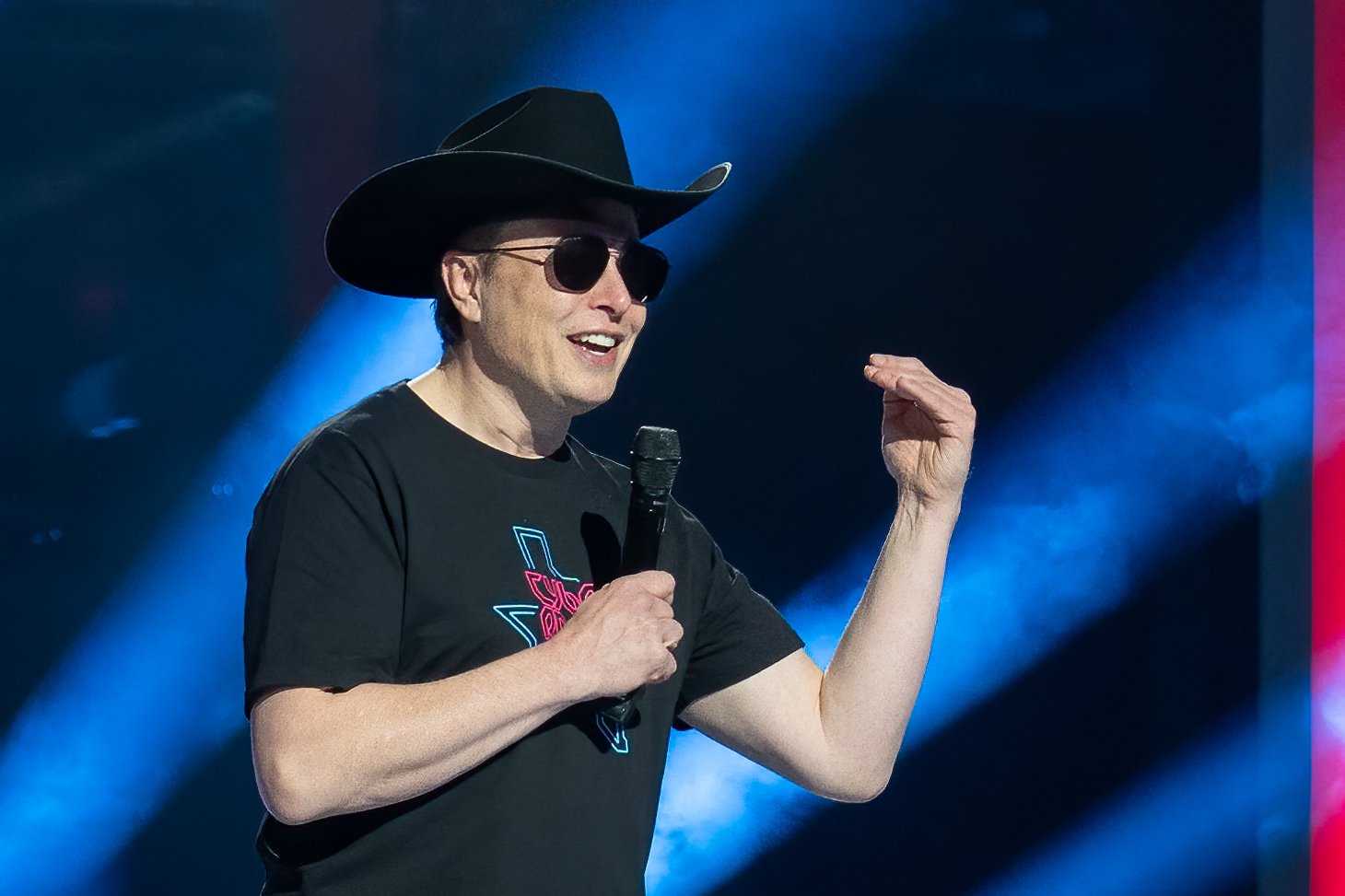 Elon Musk caused a major stir on social media over the last 24 hours when he tweeted to say he would be buying Manchester United.
So, I'm buying Manchester United ur welcome
— Elon Musk (@elonmusk) August 17, 2022
Sadly the billionaire went on to clarify he was only joking, although he did claim he supported Manchester United as a kid.
NEW YORK, NEW YORK – MAY 02: Elon Musk attends The 2022 Met Gala Celebrating "In America: An Anthology of Fashion" at The Metropolitan Museum of Art on May 02, 2022 in New York City. (Photo by Dimitrios Kambouris/Getty Images for The Met Museum/Vogue)
Elon Musk and Manchester United: What we learned
We did learn a couple of things from the mini Twitter storm. Firstly, that Manchester United fans' dissatisfaction with the Glazers is truly going global.
Musk was only responding because United fans had reached out to him, pleading to buy the club.
While he may have briefly raised the hopes of a whole fanbase, even if it goes no further, Musk has done a valuable job in raising attention to United supporters' frustrations with the Glazers.
News of Musk's tweet was reported around the world from CNN to BBC News.
The world's richest man may have learned something too. Manchester United can give him the attention he desperately craves.
Musk's tweet had, at the time of writing, received more than 730,000 likes. This was more than any tweet he has sent in three months, since a tweet on the sale of Twitter back in May.
It exceeded a tweet on humans reaching Mars, sent in July, which received 593,000 likes. It's official, Manchester United are bigger than Mars.
Humanity will reach Mars in your lifetime
— Elon Musk (@elonmusk) July 6, 2022
If Musk really wants to be adored, then he should consider turning his 'joke' into a reality. Sending Manchester United from 20th place to 1st in the table again could be his toughest task yet, and would see the billionaire hailed across the world.
However, he may not be required, with Britain's richest man Sir Jim Ratcliffe now expressing a desire to buy into the club, The Times report. A much needed piece of good news.
show all
Dan is still wondering what would have happened if United had kept Juan Veron…
Michael Knighton reacts as Sir Jim Ratcliffe declares intention to buy Manchester United stake