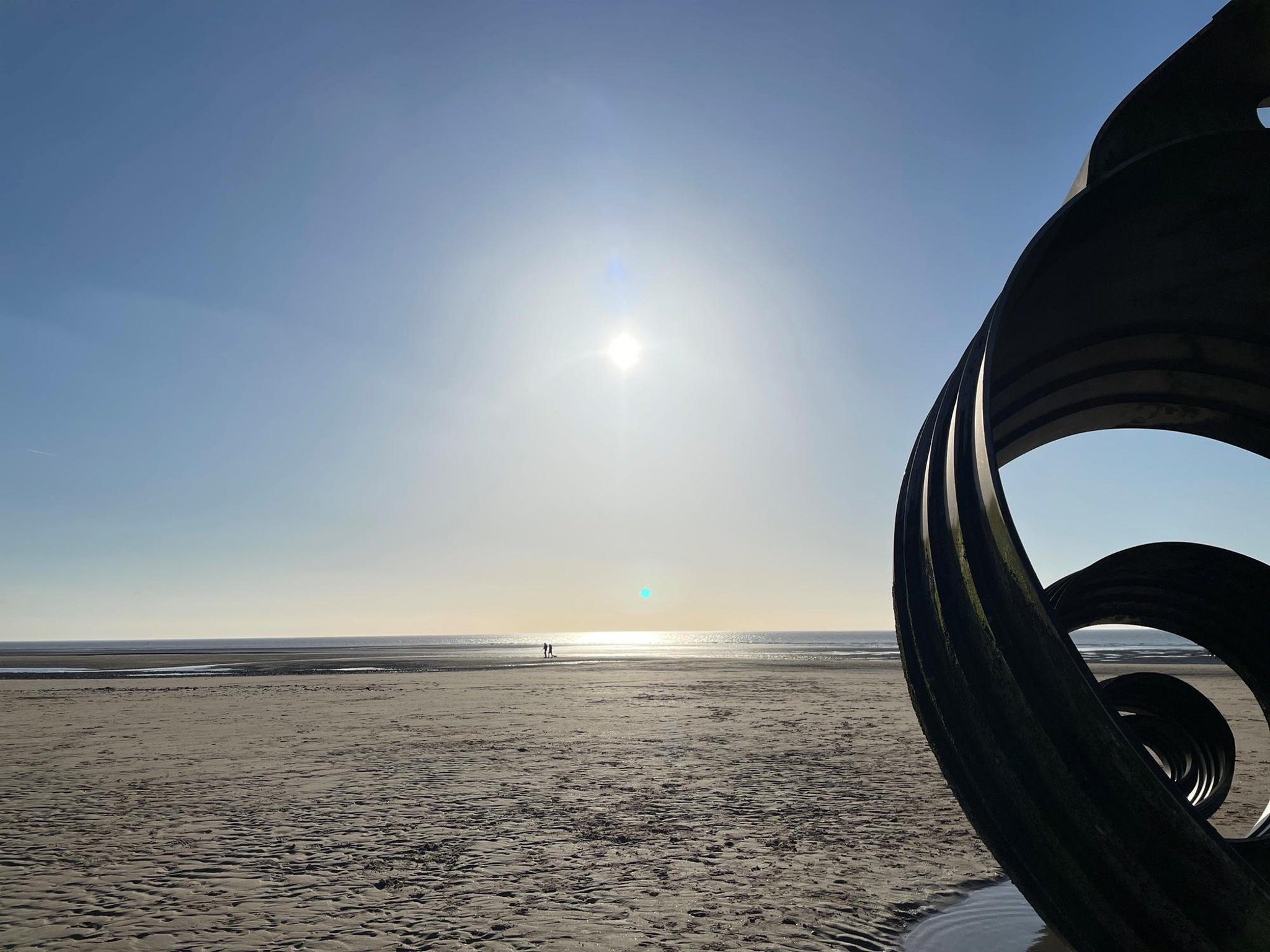 It's not far to get to a number of stunning North West beaches named in the annual Blue Flag awards.
We do like to be beside the seaside – even if it means hopping in the car or on a train to get there.
The 2022 Blue Flag and Seaside Award Winners have been named and there are a string of beautiful beaches in North West England on the list.
sign up

to our Manchester World Today newsletter

The Seaside Awards are aimed at improving the quality of Britain's coastline and promoting the country's best beaches.

The annual event judges beaches on safety, information, water quality, and environmental management including litter and waste.

Here we take a look at the winners which are all an easy trip from Greater Manchester if you too want to soak up the sun, sand and sea for yourself.
Blue Flag winners 202: North West
Royal Albert Dock and Salthouse Dock
Morecambe's two bathing beaches have been recognized as some of the best in the country.
Seaside Awards winners 202: North West
Morecambe North – Lancaster City Council
Morecambe South – Lancaster City Council
St Anne's Pier – Fylde Borough Council
Ferry Beach, Fleetwood – Wyre Borough Council
Marine Beach, Fleetwood – Wyre Borough Council
Jubilee Beach, Cleveleys – Wyre Borough Council
Rossall Beach-Wyre Borough Council
Bispham-Blackpool Council
Blackpool North – Blackpool Council
Blackpool Central – Blackpool Council
Blackpool South – Blackpool Council
People enjoying Blackpool beach on a sunny day
read more